EONS-Scorpion: Based on the UT3 Scorpion.

-Primary fire weapon shoots a plasma ball that will automatically lance out towards any hover or flying vehicles it passes in flight.

-Secondary fire activates the speed boost. Pressing secondary fire again while boosting primes the detonator, which will cause the EONS Scorpion to explode on contact with anything it hits.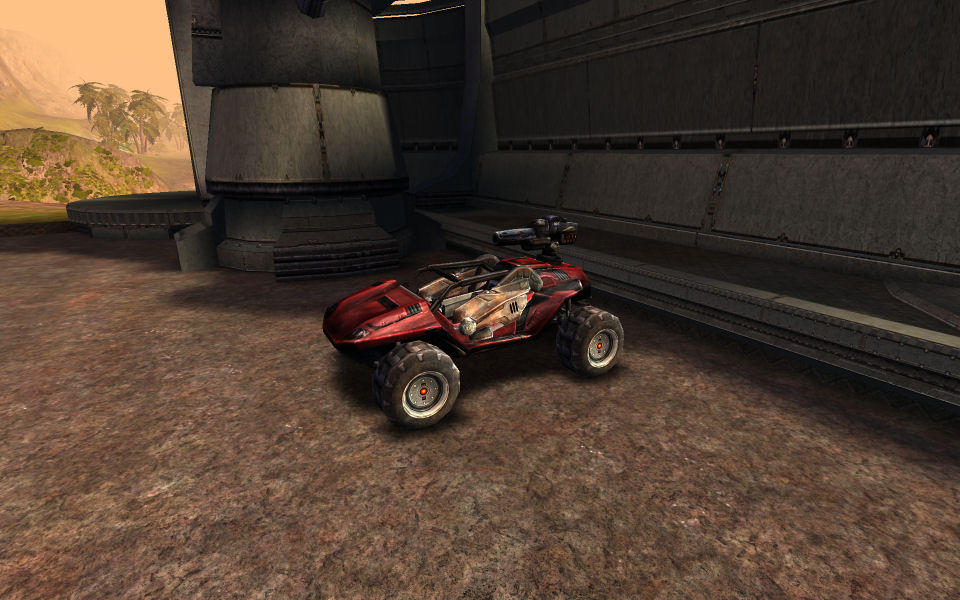 EONS-Hellbender: Based on the UT3 Hellbender.

-Driver controls the skymine weapon, which is now slightly teamcolored.

-Second seat controls the twin beams, which is now teamcolored.

-Third seat is retained for transport purposes, but controls no weapons.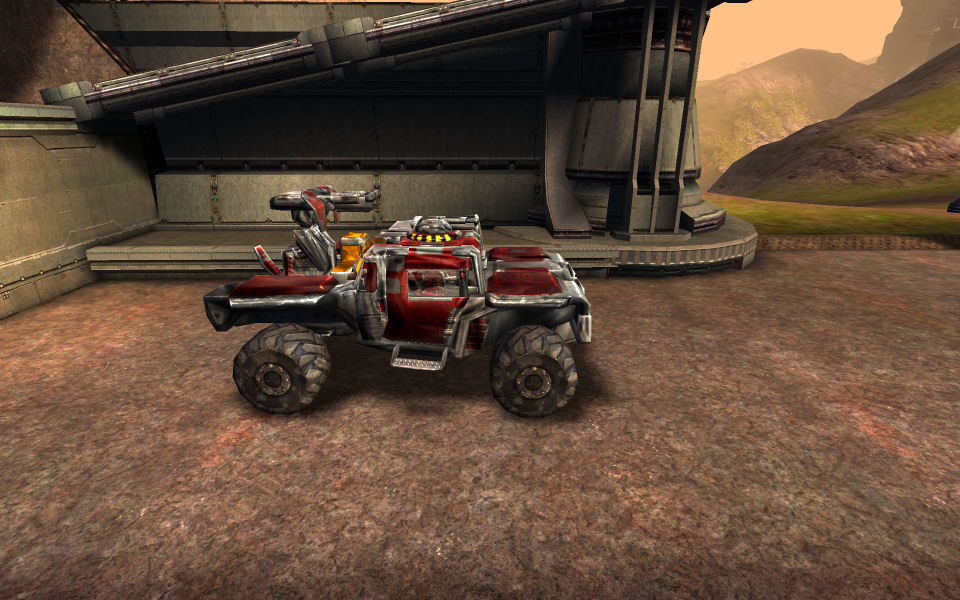 EONS-Locust: Based on the UT3 Hoverboard and gel's Locust vehicle.

-Provides rapid transport across the battlefield.

-When hit by enemy weapons, players are automatically ejected from the vehicle.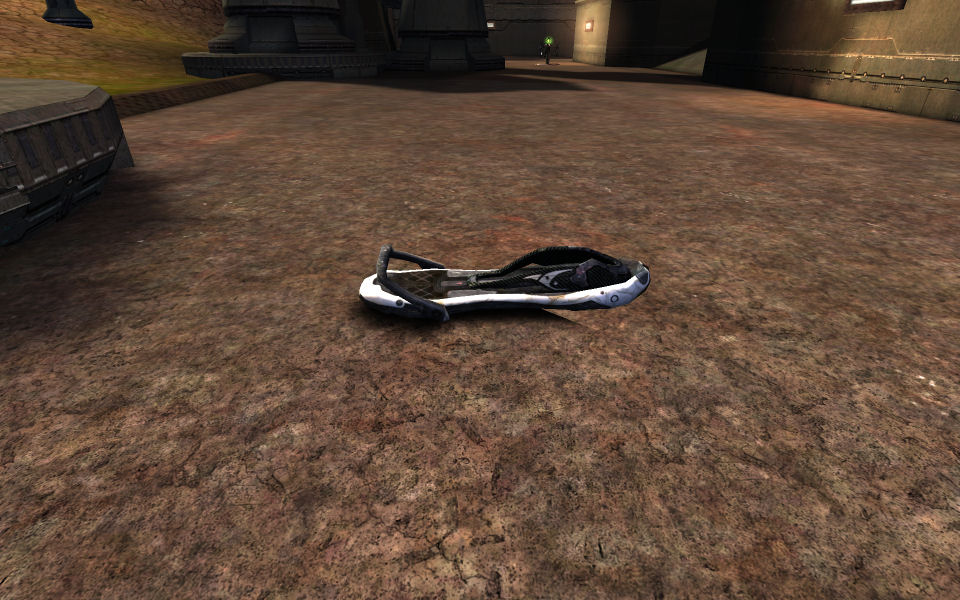 EONS-EMP Deployer: Based on the UT3 EMP Mine Deployable.

-Deploys a single EMP mine which will disable enemy vehicles that stray within its perimeter.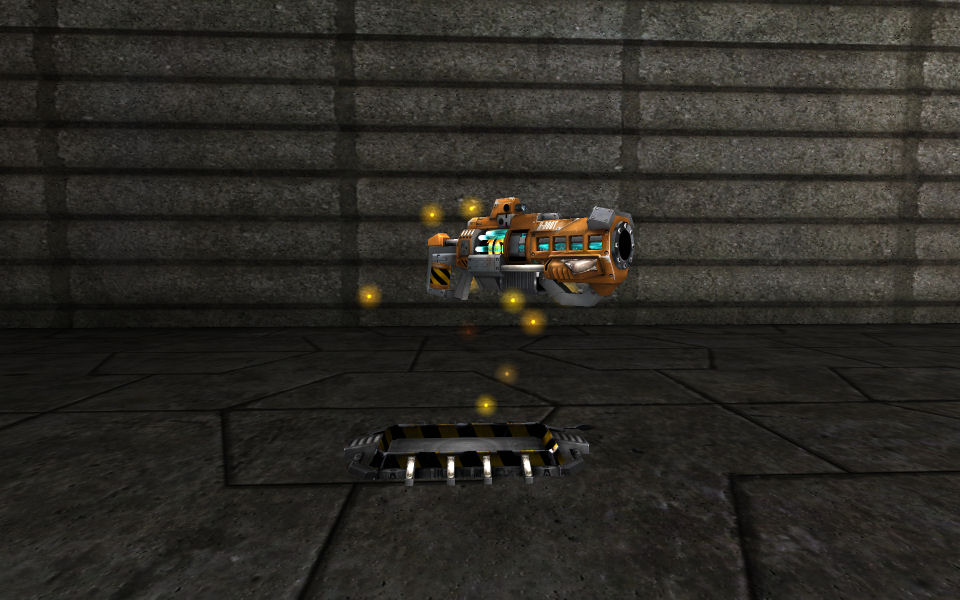 EONS-Grenade Launcher:

-Rapidly fires small-burst electromagnetic grenades capable of momentarily stalling the engines of vehicles caught in the blast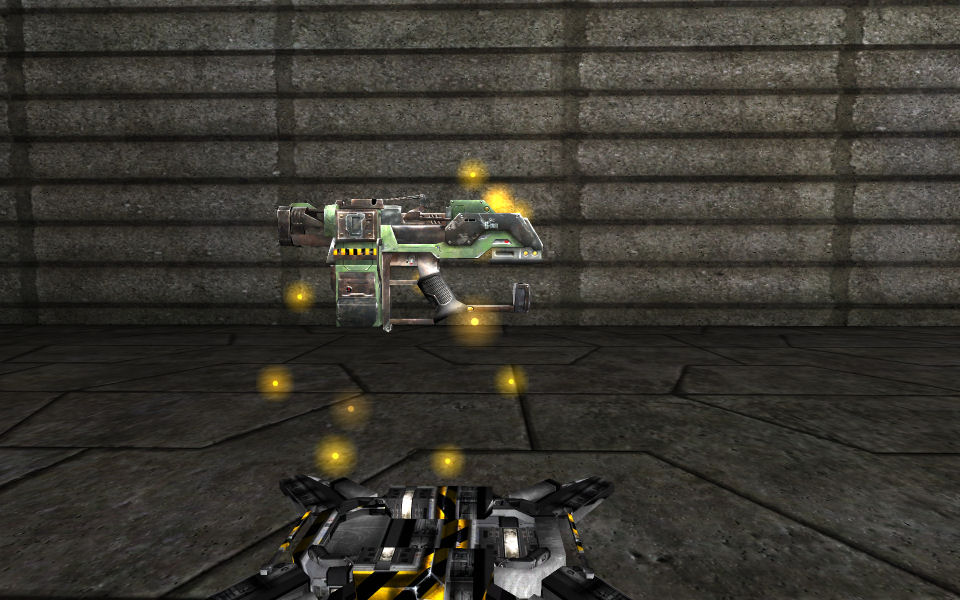 EONS-Nuke Layer:

-Primary fire launches a Nuke Mine onto the ground.

-Secondary fires a laser that allows you to control your nuke mine into strategic positions.